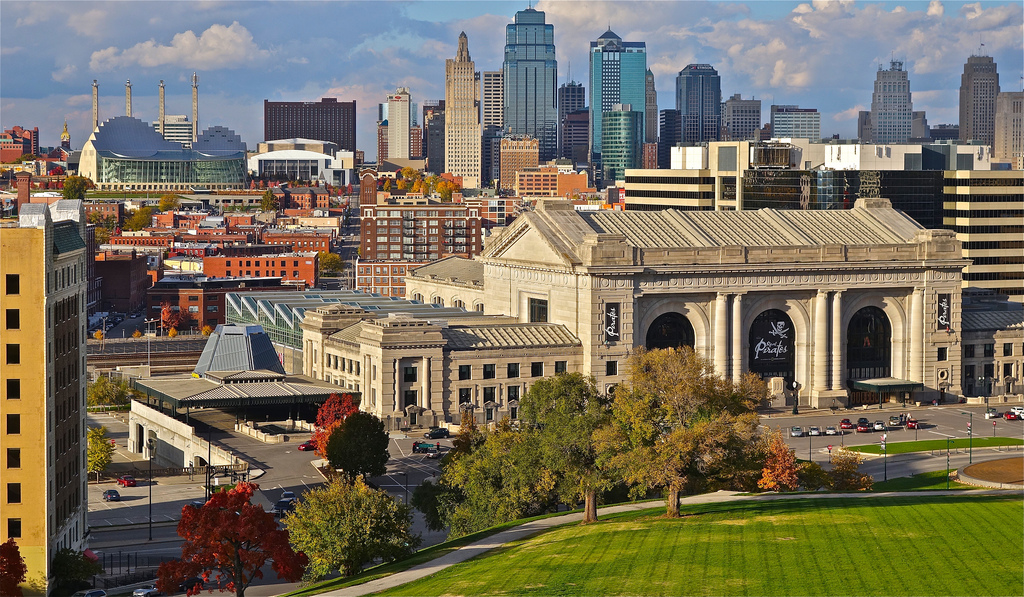 U.S. News says that Kansas City is the number 48 best city to live in the United States because of the value of properties and the recent influx of employment opportunities. Many companies are scrambling to set up shop in KC as millennials flock to the core of the community for easy access to restaurants, nightclubs, shopping, and services within walking distance of loft apartments.
If you're planning a KC relocation, here's information to help you find a home and aid with your relocation to this bustling city:
Top Real Estate Firms in the BBQ Capital of the World
The Koehler Bortnick Team
The Koehler Bortnick Team – Reece Nichols Real Estate
5000 W 135th Street
Leawood, KS 66209
Phone: 913-239-2069
With more than 300 million dollars in homes sales in 2016, the Koehler Bortnick Team is the top selling agent in Kansas City. The company is rated the best in the city by the Kansas City Business Journal for a whopping 26 years and counting. The company says that they get twice the interest in properties they place because of networking and outreach programs.
Dan Lynch – Lynch Real Estate
Lynch Real Estate
876 North Star Court
Tonganoxie, KS 66086
Phone: 913-369-3000
Whether you need to find out how much you can afford to spend each month for a Kansas City house, or you want to see the most recent listings, Dan Lynch can help. You can get pre-screening for homes that fall into your must-have category with the company services. They are an award-winning agent that closed nearly 100 million dollars in sales in 2016.
Best Moving Companies in Kansas City
Metro Wide Movers, LLC
917 Northwest Jefferson Street
Blue Springs, MO 64015
Phone: 866-678-0578
When you need a fully licensed, reputable, and insured moving company to help you get your stuff across town or to the next state, Metro Wide Movers offers hourly and flat-rate moving services along with wrapping help for your fragile items and cleaning your old or new place. They provide commercial services for office cleanouts, renovations, and downsizing. You can get a free estimate by answering a few quick questions online.
Cheap Movers Kansas City
12641 Antioch Road Suite #1025
Overland Park, KS 66213
(913) 730-9261
If you're looking for an affordable moving company to help with your home or apartment move, call these movers in Overland Park KS. Serving the greater Kansas City metro area with local and long distance moves, these guys are known for cheap rates and on-time service with care. Use their automated phone system or fill out a form online to get a free quote quickly without any headaches.
Always Helpful Movers
1580 SW Market St.
Lee's Summit, MO 64081
816-525-5995
If you need someone to pack up your belongings for your next move, then Always Helpful Movers is an excellent option whether you already live in Kansas City, or are moving to the area. Climate-control storage is always helpful when you are moving sensitive equipment. The company does moving to any state in the U.S. They are a six-time winner of the Super Service Award.
Courtesy Movers, LLC
PO Box 623
Liberty MO, 64069
Phone: 913-766-2449
Rated a 4.65 on Home Advisor, Courtesy Movers offer specialty services like moving large items inside the home from one location to another. They have regular cleaning services to help people get ready for a move and sanitize before relocating to a new property. Courtesy Movers also has fragile moving services for unique items and high-value property like artwork and sculptures. Piano-moving is one popular service they provide.