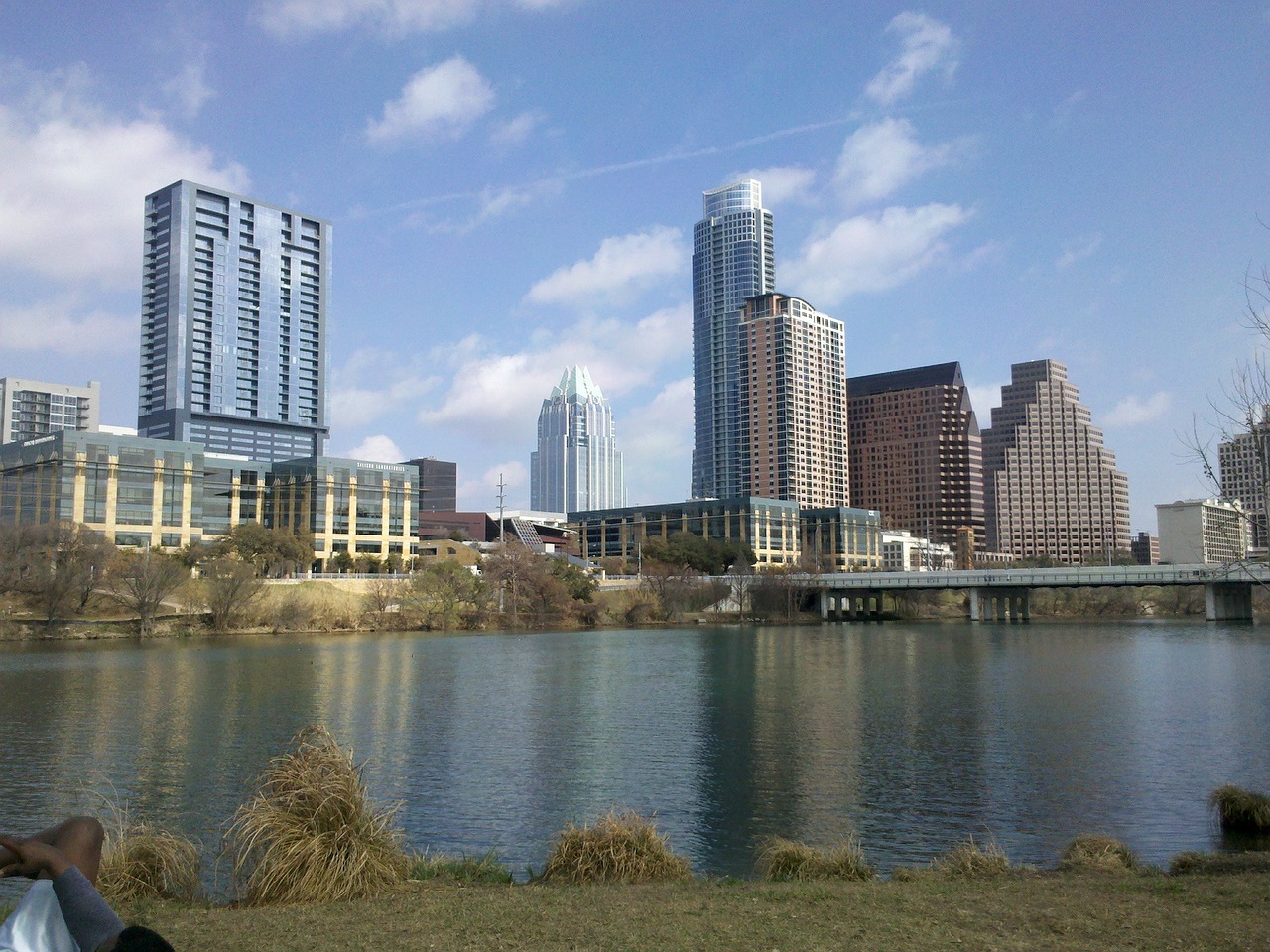 Austin continues to be one of the faster-growing cities in the country, and for a good reason. This uniquely weird and friendly town has a vibrant personality that you may be hard-pressed to find elsewhere. It also has an incredibly diverse and stable economy, beautiful communities throughout the area, friendly residents and multiple higher level educational institutions. These are only a few of the many reasons why people from across the country and beyond are choosing to relocate to Austin. If you have plans to relocate soon, this helpful guide will help you to make your transition more easily.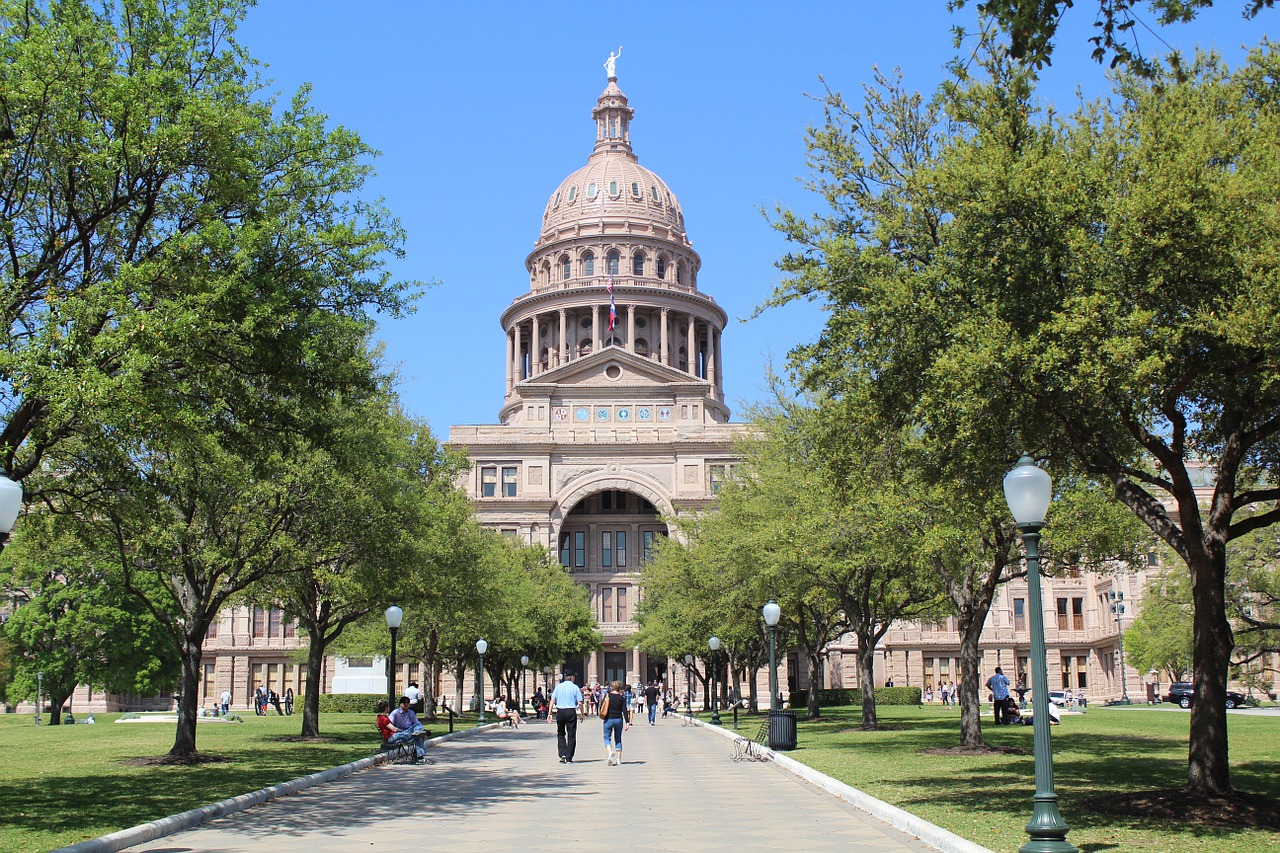 1. Choose Your Neighborhood Carefully
Austin is a huge, sprawling metropolitan area, so it makes sense to find a reputable real estate agent to help you with your buying or leasing plans. Before you start looking at properties, however, it makes sense to narrow down your options to a few communities that you are most interested in living in. South Austin is well-known for its younger residents and eclectic vibe and its desirable location just south of the downtown area. Westlake, Rollingwood, and Tarrytown to the west of downtown have higher-end homes. Cedar Park, Round Rock and other communities to the north are popular communities for raising families.
2. Make Your Relocation Plans
After you have found a place to live in the Austin area, you must make your relocation plans. Hiring Austin movers to help you on moving day is smart, but you also need to take other steps. For example, as a mover in Austin points out, you need to call ahead to transfer utilities in your name. You may also want to schedule Internet service and other installation services to take place the day or two after you move in.
3. Visit the Texas Department of Public Safety
If you are moving into the area from out of state, you will need to register your vehicle with the state. You also need to update your driver's license. Typically, this must be done within a few weeks of relocating to the area. Even if you are moving from another area in the state, you still need to update your address with the DPS office. This type of update can usually be completed online.
4. Get to Know the City
After you unpack your boxes and start getting settled in, you are ready to get to know your new hometown. From spending an afternoon on Lake Travis and hiking in Lost Maples State Park to visiting the graffiti wall, swimming in the frigid waters at Barton Springs Pool, catching a UT Longhorn game and more, there are dozens of attractions and activities that are uniquely Austin. In fact, you may spend dozens of weekends exploring all of the fascinating and beautiful nooks and crannies in Austin.
Moving to Austin is a life-changing event, and you may find that your quality of life dramatically improves. This is a laid-back, fun city that offers a seemingly endless range of attractions, job opportunities and more for you to take advantage of as soon as you arrive.