IT'S ALL ABOUT THE DETAILS
From properly packed moving boxes, to fully loaded and secured moving trucks, we pay attention to the details to help your long distance move.
WHEREVER YOUR MOVE
We'll keep you on path throughout your entire move… no matter where in the U.S. you're going.
FEELING LOST? LET US HELP!
Sometimes you just need someone on your side that's been there before. We've helped with over 10,000 moves and we're the experts. If you're looking for a trusted source of guidance, just let us know.
SPECIALIZING IN TEXAS MOVES
We can help you relocate your family anywhere in the contiguous 48 states, but our specialty is in Texas. Our Austin headquarters allows us to quickly and easily move you anywhere in the state in a short notice. Contact us today for a free quote.
READ OUR REVIEWS
We have plenty of happy customers in Austin, TX. Click to read our Citysearch moving reviews.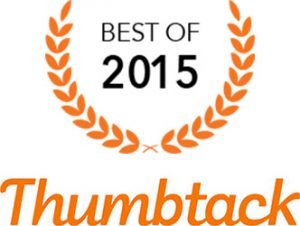 Image source: thumbtack