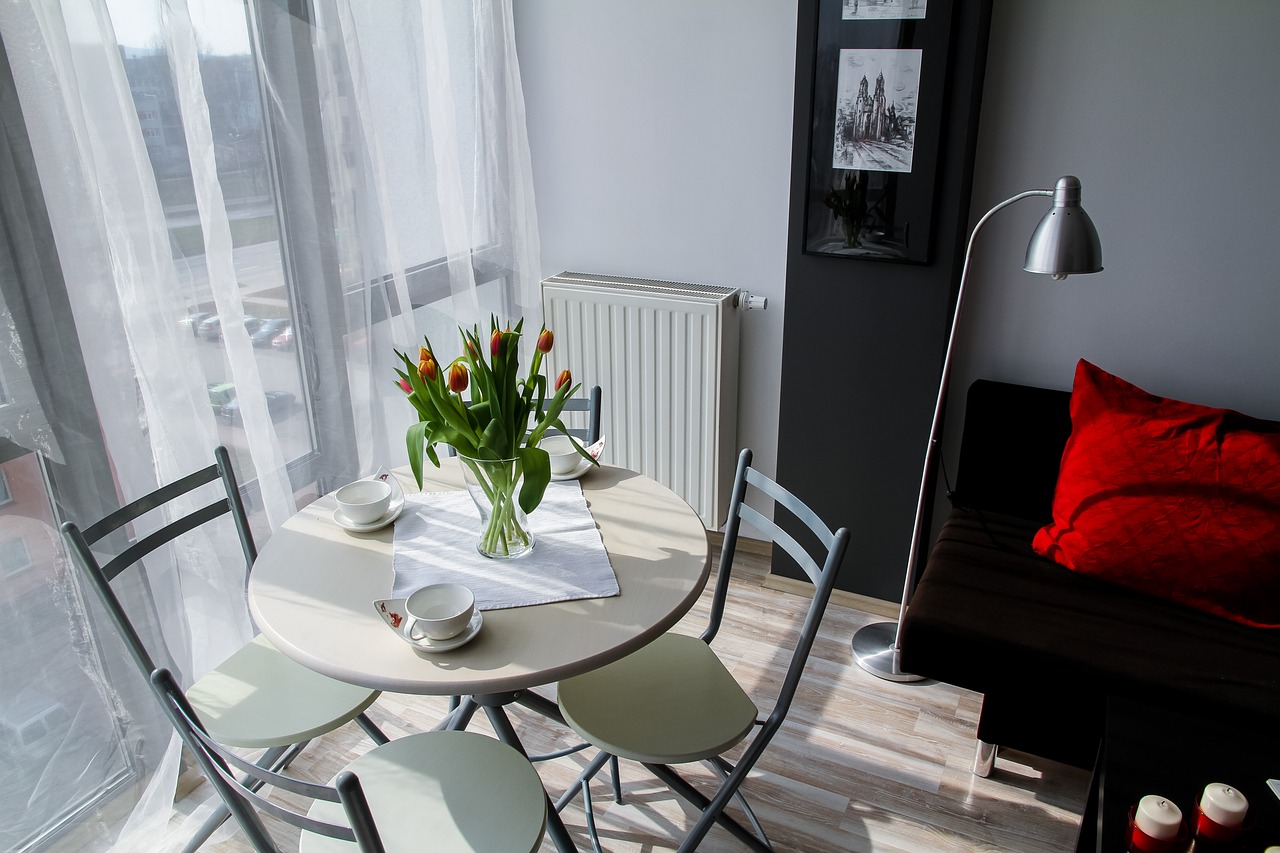 Moving into an apartment for the first time is exciting. It does require planning and hard work to pull off, however. If you're not sure how to go about preparing for the move, don't worry. Experience is a great teacher.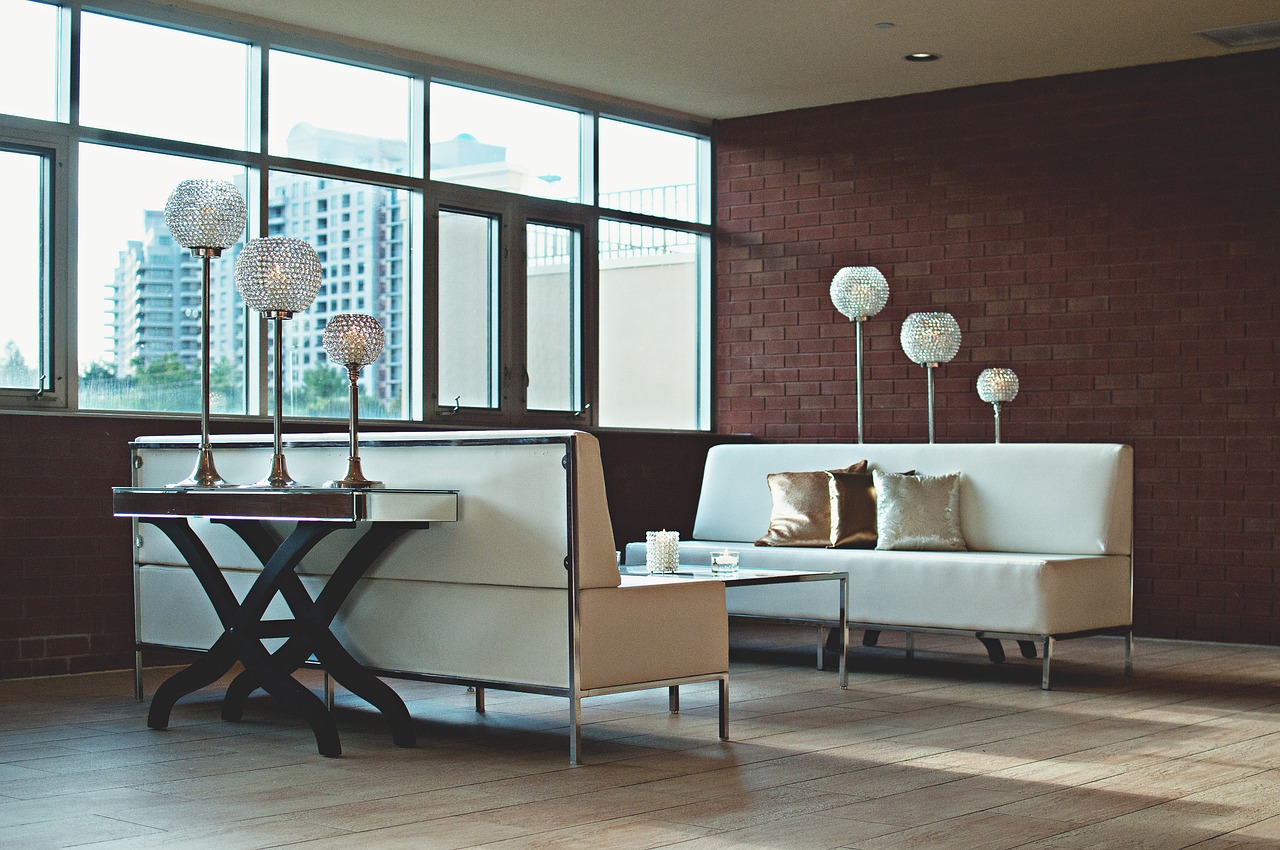 Here are some tips that help you settle into your first apartment effortlessly:
Use a moving checklist to help you keep everything in order. Moving takes time and organization. To ensure that you've done everything you've needed to, Great Guys (greatguyslongdistancemovers.com) suggests printing out or creating your own To Do List for reference purposes. As you complete tasks, check them off before moving to the next item on the list.
Label everything. If you want to save yourself time unpacking boxes, make sure to write the name of the room that they belong in on the outside of the box in permanent marker. You'll find that you won't have to move things twice that way, and the moving company will know where to place things. If kitchen boxes are placed in the kitchen, all you have to do is open them and put away their contents. Things will be unpacked and organized in a matter of no time because of your ability to keep things orderly while you move.
Make sure that your utilities are turned on the day before you move. You're going to need electricity, running water, and heat or air conditioning while you move. A comfortable, safe environment makes moving much easier and tolerable. You can take a break when you need to and have a cold drink from the fridge. Or, you can sit by the fan or heater until you feel good about getting up and moving again.
Put a First Night Kit in your car. Having all the necessities that you need to get through your first day and night in your new apartment is ideal. Think about the things that you can't do without and place them in the kit, so you'll have the items readily available. Examples of things to have on hand as suggested by Apartment Therapy include a towel and body cleanser, plates, cups, and eating utensils, matches for lighting stove tops and hot water heater pilot lights, dish soap, a small frying pan and pasta pot, ear plugs for drowning out new sounds, basic cleaning supplies, a copy of your rental contract, light bulbs, phone numbers for the utility company, and a spare phone cord. These items can be added and taken away at a moment's notice if you no longer need or want to use them.
Move into and unpack your first apartment with greater ease. Now that you know how to do both, you can focus your energy on decorating and enjoying your new place. You'll have no problem transitioning from your parents' home to your apartment.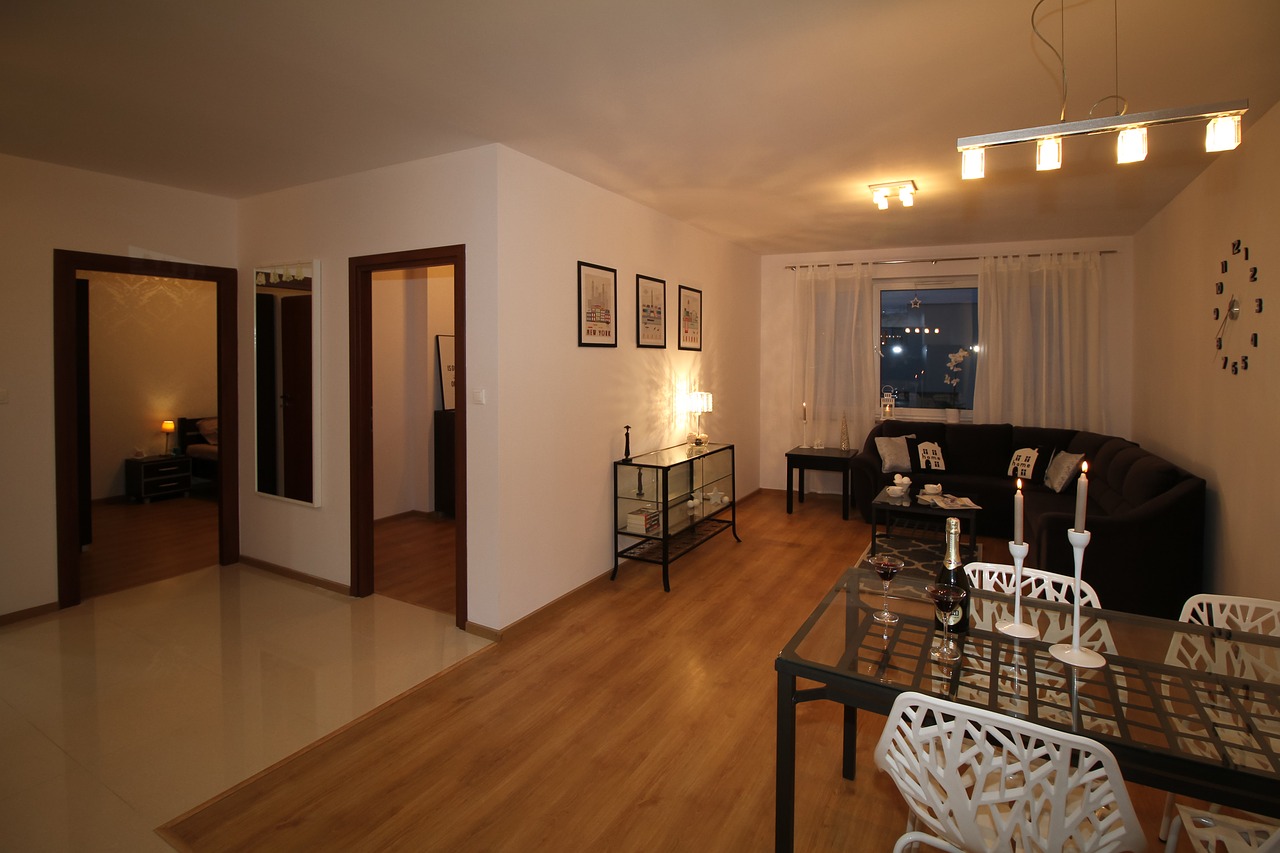 Having the utilities turned on, part of your belongings unpacked, and the rest of your items in the rooms they belong in helps ease your mind and put you in a good place while preparing your new place to live in. You'll be able to enjoy your apartment as it comes together room by room.